QR Code certificate details added to My KOMO
January 29, 2020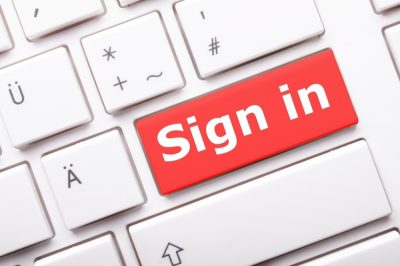 With the expansion of 'My KOMO' − the protected part of the KOMO website − it is now possible to download details of your certificate. You can use these in your communications. This way you can prove that your product or process definitely meets the KOMO quality requirements.
The QR Code is provided in My KOMO with the details of your certificate and refers to the certificate details that are published on the KOMO website. You can download and use the code in your communications. You can place the code on your website or product leaflet, etc. Your customers, clients and other interested parties can immediately see that you recognise the importance of quality. It gives buyers the confidence that your product, process or entire building structure meets all market requirements and relevant regulations.
Ease of Use and Clarity
Last year we renewed My KOMO. A great deal of attention was given to ease of use, clarity and relevant information for My KOMO users. The QR Code is a relevant and nice addition to this.
KOMO certificate and the Quality Assurance for Building Act
With the introduction of the Dutch Quality Assurance for Building Act (Wkb) , having a KOMO certificate is a great advantage. As of 1 January 2021, the Wkb requires the use of a quality assurer and an authorised instrument such as KiK (KOMO Quality Assurance instrument) for all building projects categorised under Consequence Class 1.
Under the Wkb, applying certified products and processes leads to fewer costs. That is because the quality assurance body, which according to law must be used, is left with less work to do. After all, it is already certain that KOMO certified products and services meet all requirements.
Read five reasons to make sure you are KOMO certified.
Everything that you will find in My KOMO
My KOMO gives both certificate holders and attestation holders access to their KOMO certificates and offers a wide range of additional options such as the disclosure of company information and product and process information on KOMO.nl and the possibility of free publicity. Certificate and attestation holders can also opt to receive KOMO newsletters or to read the latest KOMO news. And so this is now complemented by the possibility of downloading the QR Code associated with the certificate details!
Not registered yet? Do it now!
Don't have a login for My KOMO yet? Are you interested and are you a certificate and/or attestation holder? Foreign certificate and attestation holders (if not in Dutch) can register via this link.